Oak Dental Partners is led by seasoned veterans of the dental field who combine skill in business with a deep understanding of what frontline dentists need to succeed. After growing Children & Teen Dental Group, we decided to scale up and create a dental service organization that supports our partners in providing both exceptional clinical care and a warm, welcoming experience for everyone who walks through our doors.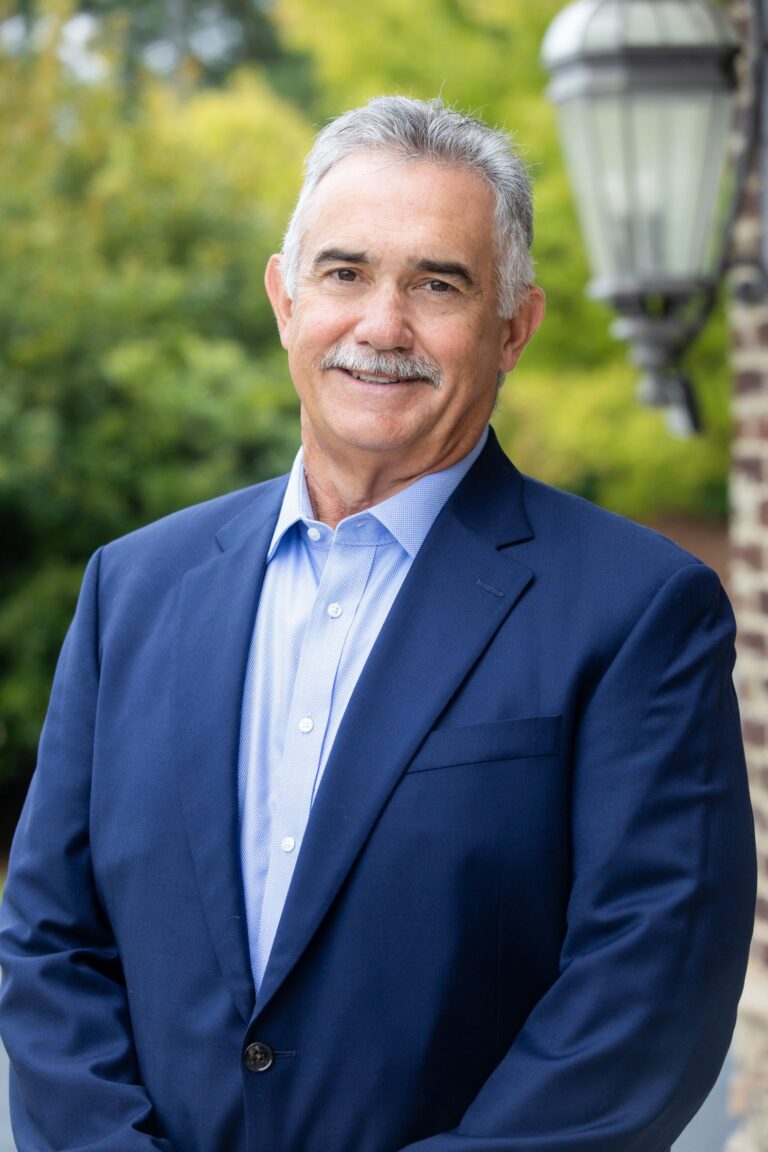 Lee Provow is founder of Children & Teen Dental Group (DBA: Oak Dental Partners). He has held numerous executive positions throughout his career ranging from NCR, AT&T, and Premiere Global Services. He has also founded and successfully sold three other companies. In addition, he spent three years as the managing partner of Commonwealth & Associates, a mid-size investment bank focused on healthcare and technology companies. He received his bachelor's degree in finance from Auburn University.
Lee lives in Atlanta and is married with two children and five grandchildren.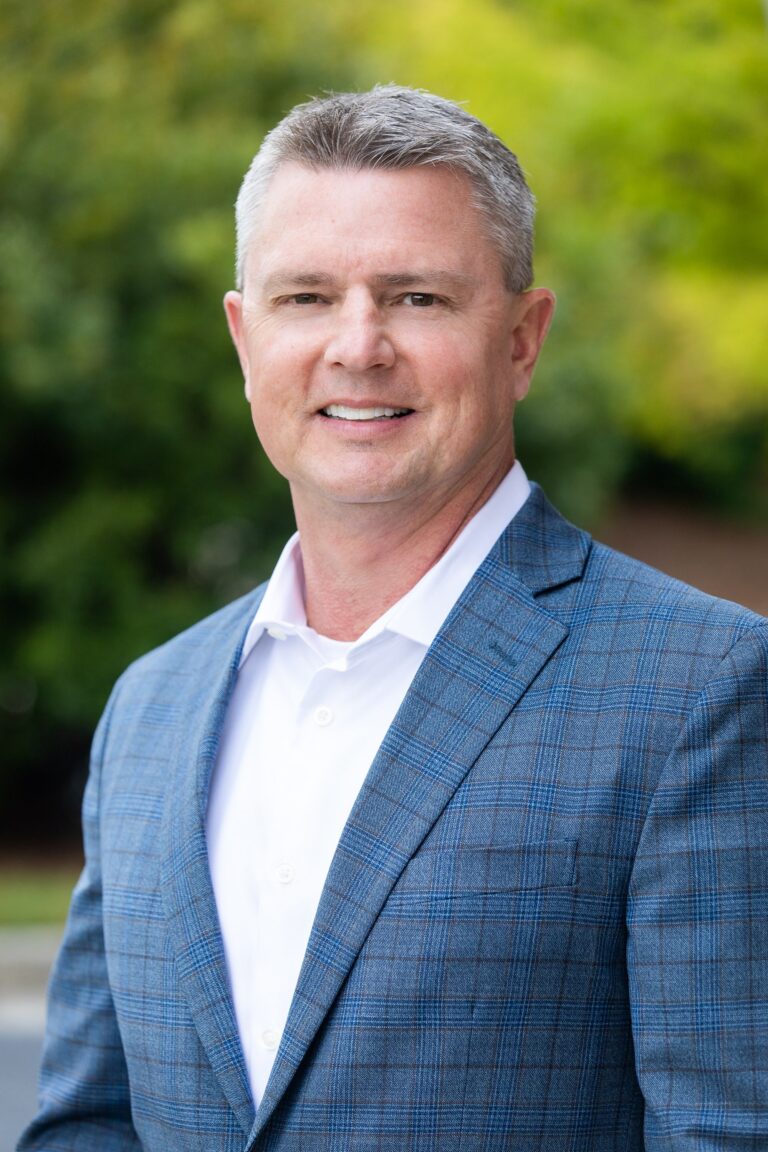 Now the Chief Operating Officer at Oak Dental Partners, Brian joined the company in 2015 as Chief Financial Officer, a role in which he served until the beginning of 2021. Prior to coming on board with Oak Dental Partners, Brian had served as CFO for Children's Dentistry and then Southern Dental Alliance, after a 15-year career in leadership with Delta Air Lines that included stints managing financial reporting and investor relations. While with Southern Dental Alliance, he was responsible for targeting acquisition practices and integrating those practices into the group. He is a graduate of Georgia State University with a bachelor's degree in accounting.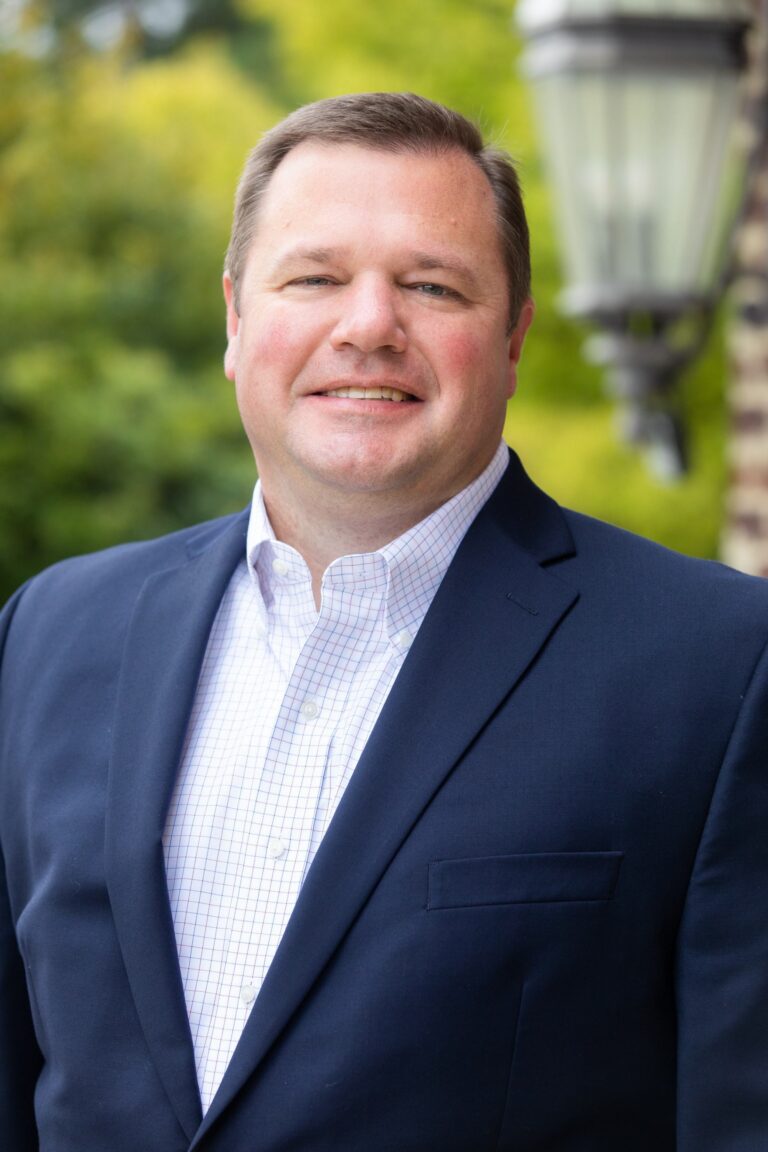 Jason Croley joined Oak Dental Partners in August 2021 as Chief Financial Officer with responsibility over accounting and financial reporting, financial planning and analytics, revenue cycle management, treasury, and tax. Jason graduated from Troy University with a bachelor's degree in accounting and a Master of Business Administration.
Jason joined Oak Dental Partners after serving as the CFO of SENTA Partners, a medical support organization focused on supporting otolaryngology and immunology practices. Prior to SENTA, Jason was the CFO of STX Healthcare Management Services, Inc., a dental support organization that provided administrative support to dental and orthodontic offices in Texas and Alabama. Prior to STX, Jason held numerous financial leadership roles in various companies focused on manufacturing, software, and business services. Jason began his career with Ernst & Young and is a certified public accountant.
Jason and his wife, Georgia, have two children. They enjoy traveling, woodworking, and college football and basketball.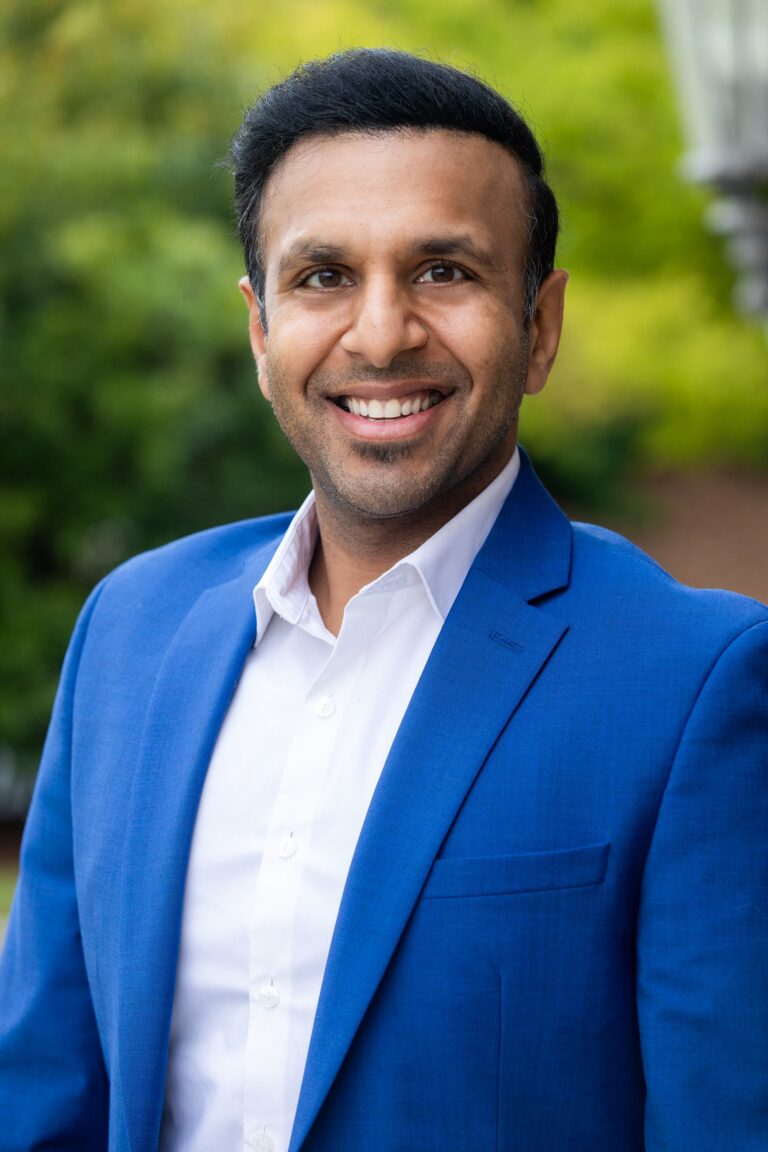 Dr. Deep Shah
Chief Dental & Compliance Officer
Dr. Deep Shah, a Board Certified Pediatric Dentist, considers his role as a health care clinician for children to be a genuine privilege and blessing and believes that a customized oral health plan for each child is essential to the child's overall well-being and continued growth and development.
Upon earning his bachelor's degree in biological sciences and minor in business administration from Drexel University, Dr. Shah pursued his dental education at the University of Pennsylvania School of Dental Medicine. Dr. Shah further trained at the Children's Hospital of Pittsburgh where he acquired extensive experience in the areas of growth and development, pediatric oral pathology, special healthcare needs, dental trauma, pharmacological modalities, and behavior modification/management. He believes working with other pediatric specialists and utilizing an interdisciplinary approach is integral to the successful management of each guest.
From his early days, Dr. Shah always had a passion for dancing and has competitively danced throughout the country. Although he no longer competes, Dr. Shah continues to enjoy choreographing dance routines and teaching classes – so don't be surprised if you see this "dancing dentist" moving and grooving his way throughout the clinic wearing one (of his multiple) superhero masks!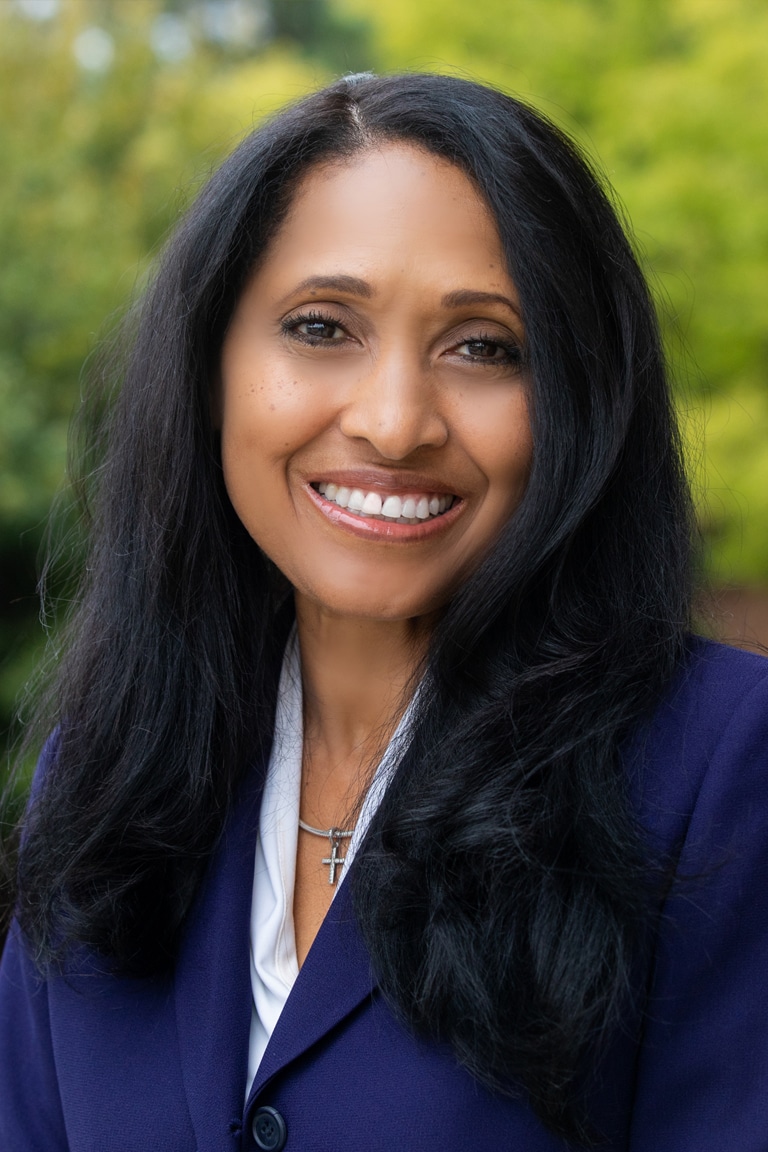 Lois Collins
Chief People Officer (HR)
Lois is a results-driven leader who brings with her a diverse human resources background and a passion for employing human capital practices that attract, retain and engage teams in order to achieve organizational success.
As a member of the senior leadership team from large organizations, she implemented robust team member engagement programs, as well as instituted effective applicant tracking, performance management, compensation and succession planning processes.
Lois has an MBA from Marylhurst University and bachelor's degree from Clark Atlanta University. Her background working in the service industries, with a large, diverse and geographically dispersed workforce, is a strategic strength as we continue to grow the business and make a difference for our team members.
Lois has two children with her husband Chris of 27 years.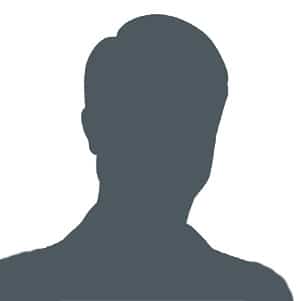 Lynne Fair Homrich is a change management expert with deep experience as both a corporate executive and entrepreneur. A biochemist by degree, Lynne has worked and consulted for some of America's most successful companies including Home Depot where she was Vice President and second in command of Human Resources. She played a key role in fueling Home Depot's explosive growth by leading enterprise-wise executive and talent development, succession planning, diversity, equity and inclusion.
Additionally, Lynne is an experienced entrepreneur having built and run multiple businesses: digital media property Little Pink Book, corporate social responsibility consulting firm Homrich Partners, LLC, and League of Change Institute, Inc. which convened executives and philanthropists to invest in social transformation. Lynne attended Purdue University.
Lynne and her husband, David Homrich, live in Atlanta and have four children – three sons by birth and a daughter adopted from China who "lights up the heart of our family in places we didn't even know existed."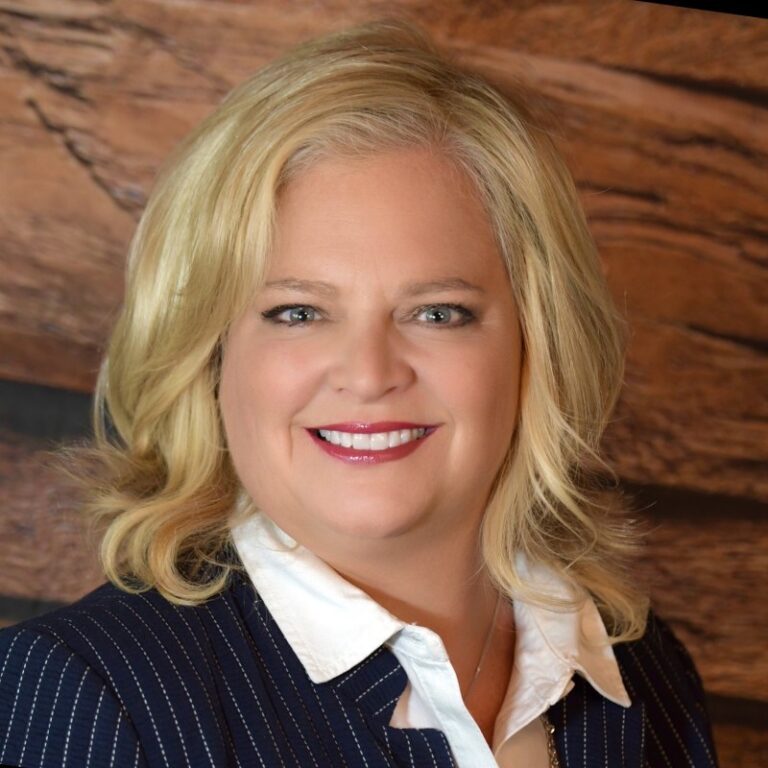 Dee Ann Turner
CEO, Dee Ann Turner & Associates, LLC Three-time Best Selling Author and Acclaimed Keynote Speaker Executive in Residence, High Point University
Dee Ann is a 33-year veteran of Chick-fil-A, Inc. Prior to retirement in 2018, she was Vice President, Talent and Vice President, Sustainability for Chick-fil-A, Inc. Selected as the company's first female officer in 2001, she was instrumental in building and growing Chick-fil-A's well-known culture and talent systems. During her long career, she worked closely with Chick-fil-A's founder, S. Truett Cathy, and other key leaders as an architect of their organizational culture. Turner was responsible for thousands of selections of Chick-fil-A Franchisees and corporate staff members. Additionally, she led Talent Management, Staff Learning and Development, Diversity and Inclusion, as well as Culture and Engagement. Most recently, Dee Ann launched and led the Sustainability function focusing on Chick-fil-A's strategy to implement sustainable practices at the then $10.5 billion company. 
 Today, she leads her own organization, Dee Ann Turner & Associates, LLC, writing books, speaking to over 50 audiences per year and consulting and coaching leaders globally. She is the author of the best sellers: It's My Pleasure: The Impact of Extraordinary Talent and a Compelling Culture (2015) and Bet on Talent: How to Create a Remarkable Culture and Win the Hearts of Customers  (2019). Her most recent book,  Crush Your Career: Ace the Interview, Land the Job and Launch Your Future released in March 2021 topping the Amazon best seller lists. Additionally, Dee Ann is currently serving as an Executive in Residence at High Point University teaching career development skills to students. She is the host of the Crush Your Career podcast. 
 She is a graduate of Clayton State University with a degree in management. She also completed executive education courses at Emory University, University of North Carolina at Chapel Hill and the University of Virginia's Darden Business School. She is a 2009 alumnus of the prestigious Harvard Business School Advanced Management Program.
 Dee Ann has been married to her husband, Ashley, for 38 years and they are the parents of three grown sons. Currently, she serves on the board of advisors for Booster, The Jordan Raynor Company, the Turas Group and advises the non-profits Unconventional Business Network Women and Pure Hope Foundation. When she is not traveling, she can often be found on her Peloton bike in her home outside of Atlanta or on her stand-up paddleboard at Lake Hartwell in northeast Georgia.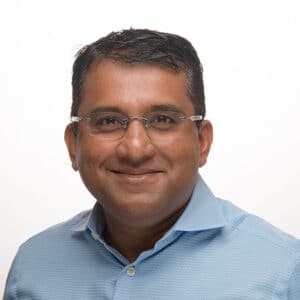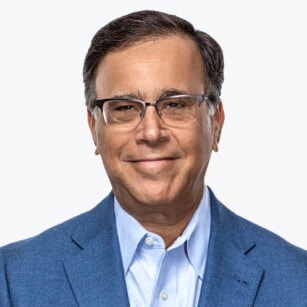 At the start of his journey in the dental service industry, Mitch Olan began his career at ORMCO Corporation as an employee, and went on to work for them in various roles over the next ten years. A fantastic organization to begin his profession, ORMCO is the country's largest manufacturer of orthodontic appliances and is recognized as a premier provider of orthodontic supplication. Mitch has also served many years working as the senior vice president at Option Care Enterprises – as yet another leading service provider within the country, Option Care is one of the largest home infusion therapy providers in the United States.
While celebrating many various roles and accomplishments throughout his life, Mitch has dedicated the past 28 years to building Dental Care Alliance. This dental service organization is recognized as one of the largest in the country, dedicated to the continuous growth and support of dentistry development by aiding dental care providers in their vision, while sharing the common goal of improving patient's lives. At Dental Care Alliance, Mitch served for 18 years as chief operating officer, chief executive officer for six years, and executive chairman for the past four years. Growing his own skills and abilities as a part of the organization, Mitch spent many years sharing his success with many successful and highly respected dental service organizations.
Mitch holds a bachelor's degree in business administration, obtained from Indiana University's Kelly School of Business. As a father to two grown children and a husband to wife, Lisa, Mitch resides in the beautiful Sarasota, Florida.