Our approach to business & partnership
Our approach to business & partnership
The word partnership matters a great deal to us. We don't acquire a practice because we want to micromanage or tell you how to work.
We do it because we believe in your talent and see what you've already accomplished. We just want to lend a hand — taking over running the business while you continue to serve your guests and your community.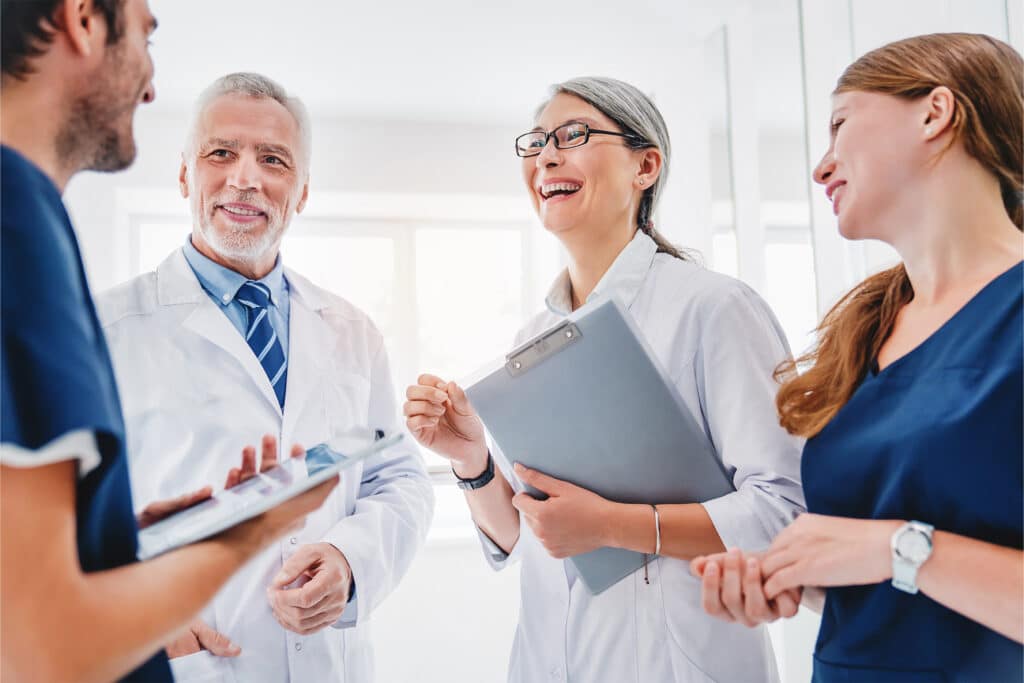 Here's what we do when we acquire a practice
We want to build on the success you've already achieved. So we keep your whole team in place, maintain your current brand, and guarantee you absolute clinical autonomy.
We'll also work to grow and develop the practice. That means adding specialties like orthodontics or oral surgery, offering opportunities for you and your team to learn new skills, and making sure that there's a steady flow of guests coming through the door.
Finally, we'll take all the administrative work off your plate so that you can focus on being a dentist. No more working weekends to catch up on paperwork — just you and your team doing what you do best.
This is the culture we're working to build
Our culture is built around our mission to support our dental practices and help them grow. In service to that mission, we work to follow our seven core values:
We work together to be mindful of these values as we go about our days and encourage our acquisition partners to be a part of our growing team!
Our work is grounded in our core values. These help guide everything we do and form the foundation of the team we're working to build.
Mission Statement: Our mission is to support our practices in positively impacting lives by improving smiles, confidence, and overall health.
Provide a five-star experience for our guests.
We strive to be warm, friendly and treat every one of our guests the way we want to be treated.
Support exceptional clinical care.
We put safety above all else, communicate clearly, and do whatever we can to help our guests get the care they need.
We all do our best to be accountable, available and put people before profits.
We want to serve the whole of every community we practice in and welcome guests and team members from all backgrounds.
We believe that when we're kind, supportive, and work together, we can leverage our collective genius.
We know that our guests and our team members have choices, and are deeply grateful that they've chosen us.
Achieve happiness through balance.
We know that our team members are dedicated to their families and loved ones and support a strong work-life balance.
"I was working as an office manager when we were acquired by Children & Teen Dental Group/Oak Dental Partners. The CEO and COO came out to the office to meet with the team and promised us any changes would be for the better. I was leery of working for a company but decided to stay and see if the promises were true. They were true. Not only did we get better benefits and help with the day-to-day in the areas we needed it, but the people running the company were so genuine and down to earth. It did not take long to feel like we were all one big dental family. They are there to help in any way they can and they do. I believe in the honesty and integrity of Oak Dental Partners so much that I took a management position to be a part of this wonderful growing dental group! You know it is a great company when they promote from within because they value the knowledge and expertise of their dental team."
"For me, it ultimately came down to either starting my own practice or practicing with ODP - fast forward 3 years, this has been the best decision I've made in terms of a work-life balance. ODP is giving the word "DSO" a completely new meaning in terms of philosophy and core values - from 100% clinical autonomy to truly creating a 5-Star experience for our guests and teams. I'm honored and blessed to be part of an organization that is looking to re-evaluate and revolutionize the way care is being delivered and achieved!"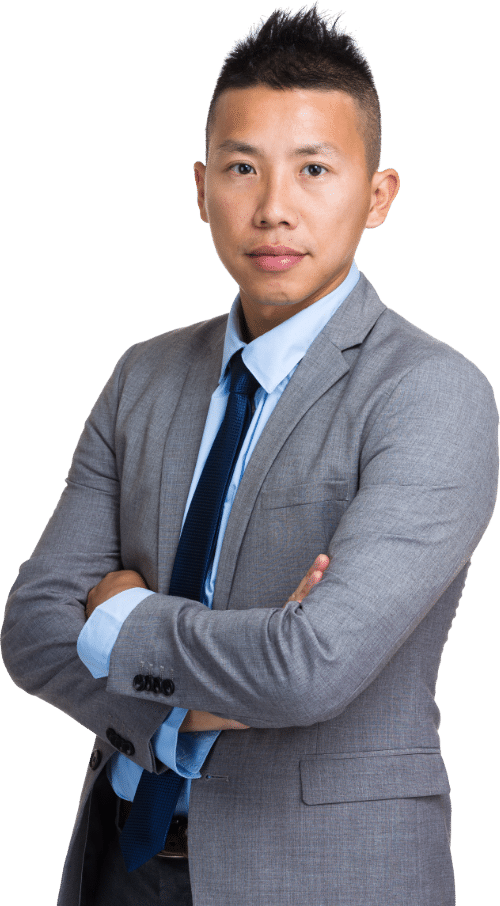 Let's talk. Contact us to start a conversation!