Oak Dental Partners acquires and supports existing pediatric, orthodontic, oral surgery, and family dental practices.
We come to you as a partner. You can choose to roll over equity from your practice, keep your current team in place and your name on the door, and continue to enjoy absolute clinical autonomy — all while you watch the value of your shares grow.
Meanwhile, we'll handle everything else. Business administration, marketing, hiring, legal — consider all of that off your plate and on to ours. We'll also help you expand your practice, adding specialties like orthodontics and oral surgery, and make sure that you and your team have the resources to continue developing your skills.
We currently support over two dozen practices across nine brands and counting. Take a look!
"I was working as an office manager when we were acquired by Children & Teen Dental Group/Oak Dental Partners. The CEO and COO came out to the office to meet with the team and promised us any changes would be for the better. I was leery of working for a company but decided to stay and see if the promises were true. They were true. Not only did we get better benefits and help with the day-to-day in the areas we needed it, but the people running the company were so genuine and down to earth. It did not take long to feel like we were all one big dental family. They are there to help in any way they can and they do. I believe in the honesty and integrity of Oak Dental Partners so much that I took a management position to be a part of this wonderful growing dental group! You know it is a great company when they promote from within because they value the knowledge and expertise of their dental team."
"For me, it ultimately came down to either starting my own practice or practicing with ODP - fast forward 3 years, this has been the best decision I've made in terms of a work-life balance. ODP is giving the word "DSO" a completely new meaning in terms of philosophy and core values - from 100% clinical autonomy to truly creating a 5-Star experience for our guests and teams. I'm honored and blessed to be part of an organization that is looking to re-evaluate and revolutionize the way care is being delivered and achieved!"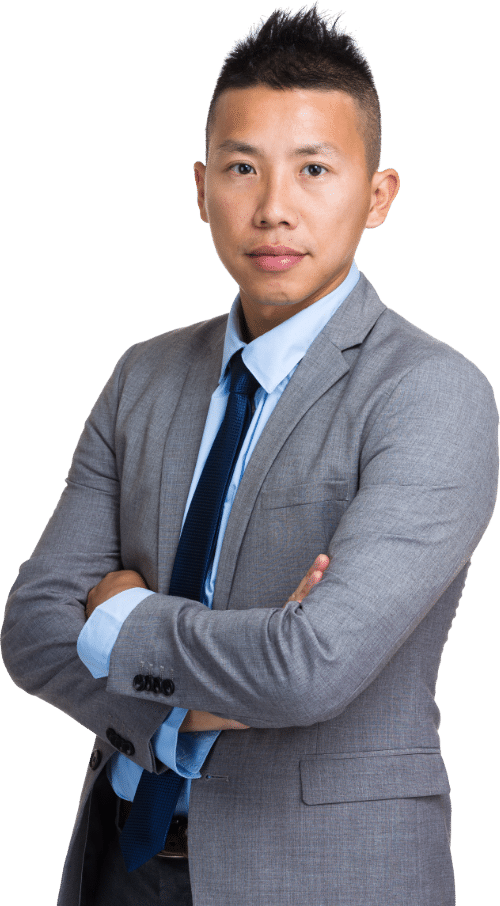 Want to talk partnership or learn more?
Contact us to get the ball rolling. We'd love to hear from you!