Grow your career with Oak Dental Partners
If you want to grow a career among a group of talented dental professionals who care deeply about doing great work and looking out for each other, Oak Dental Partners would love to hear from you. We're a rapidly expanding dental service organization with over two dozen practices (and more on the way!) and need your help to build something special.
Here's what we're building
We're building a strong team for the long haul. That means we want to give you the support you need to thrive.
When you join Oak Dental Partners, you don't just get a competitive salary and benefits. You'll be a part of a company that actively promotes work-life balance, strives to create a kind, positive environment for everyone who steps through our doors, and guarantees that our clinical professionals can do their work with autonomy.
Our work is grounded in our core values. These help guide everything we do and form the foundation of the team we're working to build.
Mission Statement: Our mission is to support our practices in positively impacting lives by improving smiles, confidence, and overall health.
Provide a five-star experience for our guests.
We strive to be warm, friendly and treat every one of our guests the way we want to be treated.
Support exceptional clinical care.
We put safety above all else, communicate clearly, and do whatever we can to help our guests get the care they need.
We all do our best to be accountable, available and put people before profits.
We want to serve the whole of every community we practice in and welcome guests and team members from all backgrounds.
We believe that when we're kind, supportive, and work together, we can leverage our collective genius.
We know that our guests and our team members have choices, and are deeply grateful that they've chosen us.
Achieve happiness through balance.
We know that our team members are dedicated to their families and loved ones and support a strong work-life balance.
Here's who we're looking for
We're always on the lookout for great dental professionals to join our team. Our practices focus on pediatric and family dentistry so we need team members who are comfortable working with children and young adults. Our roles include: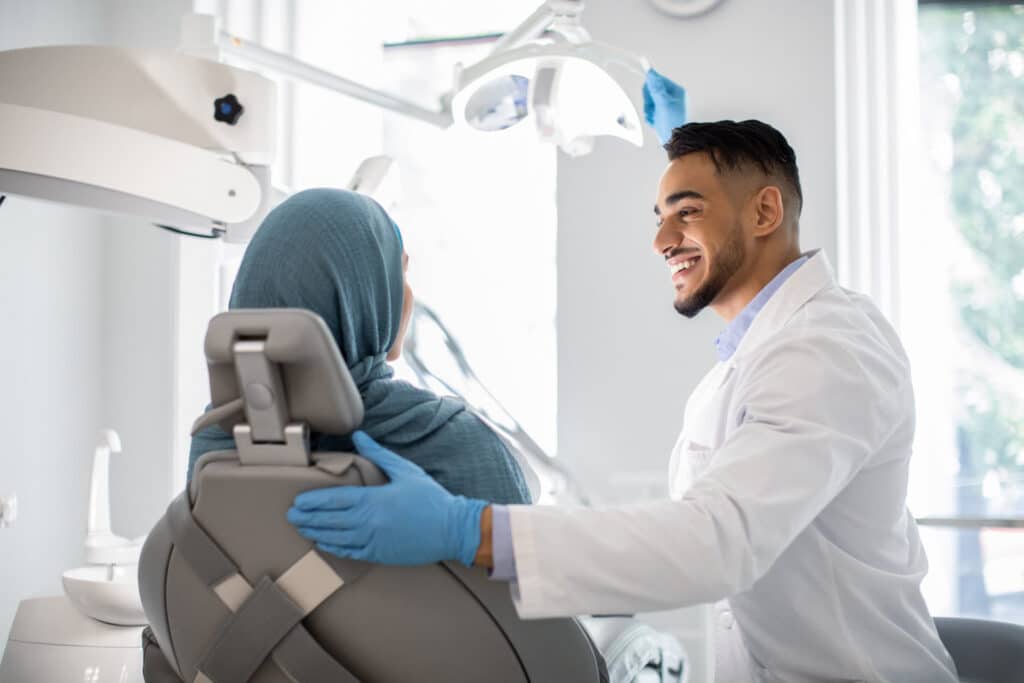 Let's talk. Contact us to start a conversation!