We're guided by our core values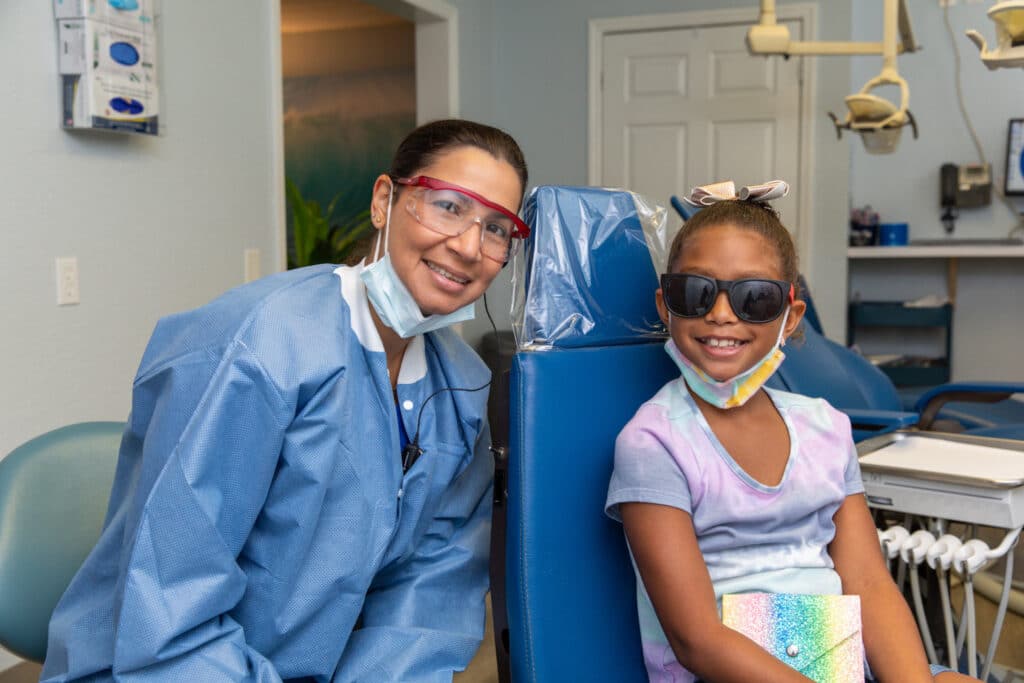 We're guided by our core values
We're building Oak Dental Partners to be a modern, thriving dental group — one where you get the admin help you need while retaining equity in your practice.
But we also understand that running successful dental practices is about more than just an efficient guest records system and a strong quarterly statement. That's why we ground all of our work in principles. We see our role as helping to support each of our partner practices and we do that best by keeping a laser focus on our core values.
Take a look at our values. If they resonate, let's start a conversation!
Mission Statement: Our mission is to support our practices in positively impacting lives by improving smiles, confidence, and overall health.
Provide a five-star experience for our guests.
We strive to be warm, friendly and treat every one of our guests the way we want to be treated.
Support exceptional clinical care.
We put safety above all else, communicate clearly, and do whatever we can to help our guests get the care they need.
We all do our best to be accountable, available and put people before profits.
We want to serve the whole of every community we practice in and welcome guests and team members from all backgrounds.
We believe that when we're kind, supportive, and work together, we can leverage our collective genius.
We know that our guests and our team members have choices, and are deeply grateful that they've chosen us.
Achieve happiness through balance.
We know that our team members are dedicated to their families and loved ones and support a strong work-life balance.
Want to talk partnership?
Contact us. We'd love to hear from you!