We support your practice & help you shine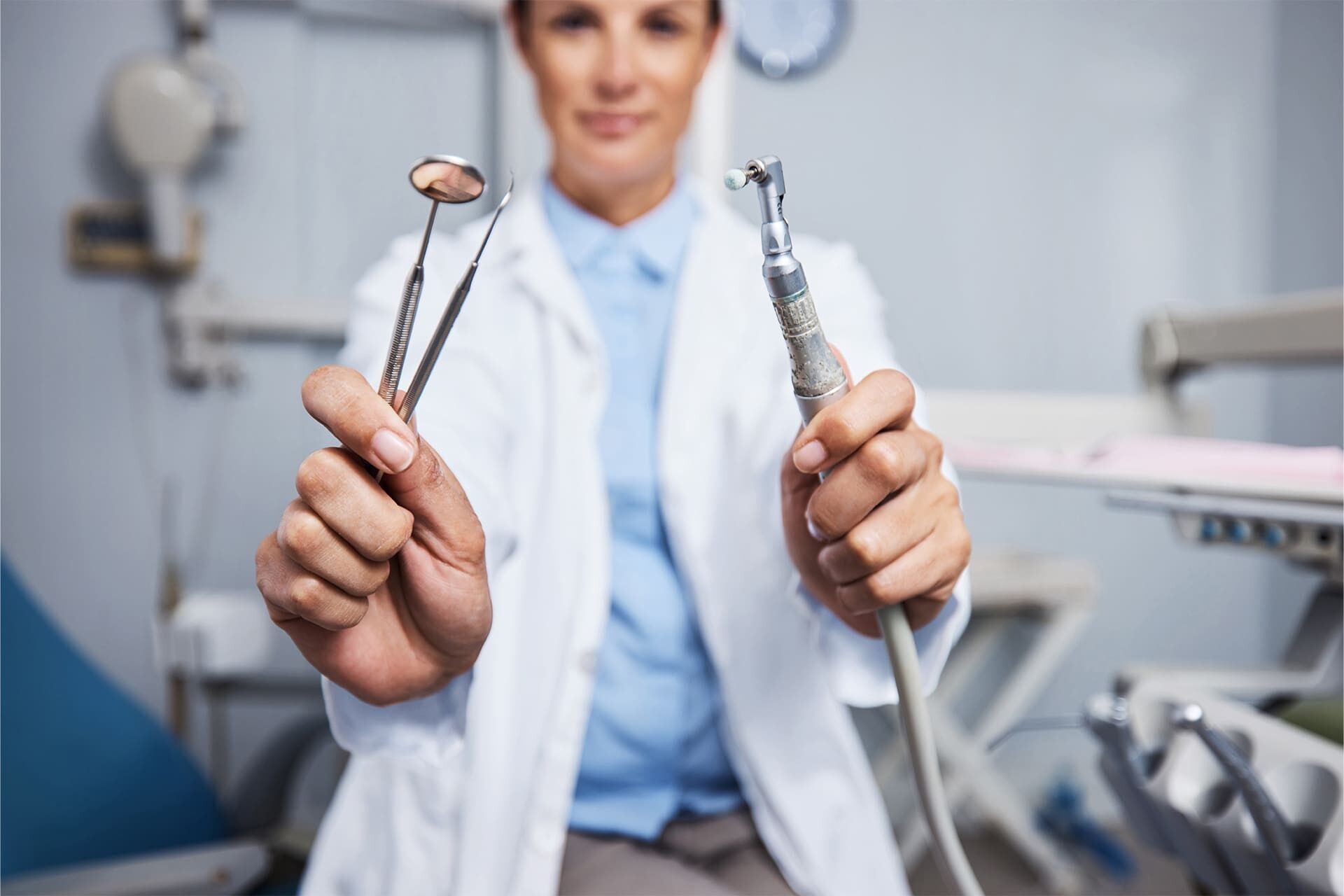 Oak Dental Partners is a growing dental service organization (DSO) that supports several dozen partner locations across the country. Our goal is to help your dental practice positively impact lives by improving the smiles, confidence, and overall health of your guests.
What does that mean? We acquire, manage, and develop existing pediatric and family dental practices and help maintain a steady flow of guests and smooth, capable administration.
We'll handle the business side of things so that you, the original practice owner, can focus on ensuring exceptional clinical care for your guests. We also help you expand your practice, typically adding additional specialties like orthodontics and oral surgery, so that you can reach a wider client base and your guests get the care they need under one roof.
Founded in 2015 as Children & Teen Dental Group, we have deep experience creating a welcoming, successful practice environment. We currently work with over two dozen partner locations across nine separate brands and would love to speak with you about how we can help your practice grow.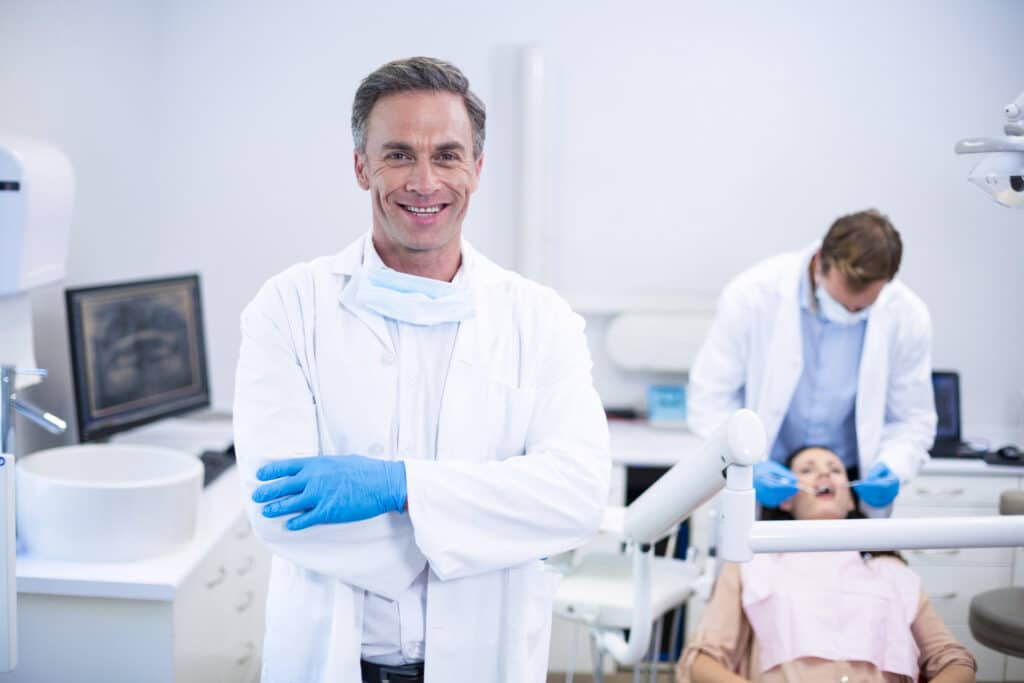 Three words: partnership, autonomy, and values. Traditional DSOs operate on an ownership model — buying out the founding dentist whenever they acquire a new practice. You go from owner to employee, overnight.
We offer something different: a true partnership. Instead of simply losing all ownership, you can choose to retain equity in your practice and keep your current brand. We'll also ensure that your current team gets to stay on and give you the freedom to continue making your own clinical decisions.
We guarantee absolute clinical autonomy
You'll be able to continue doing the work you love — your way — without the hassle that usually comes along with it. No more worrying about marketing, quarterly revenues, or HR — just a steady diet of cleanings, fillings, and the occasional crown to mix things up. Plus, we can supplement your practice by adding specialty services like orthodontics and oral surgery.
You and your team, in other words, are the stars on the field. We'll be the coaches, trainers, and front office staff who work hard to help you shine.
Oak Dental Partners Affiliates
We live by our core values
Our strong core values are at the heart of our success. We care deeply about creating a kind, positive environment that brings out our collective genius, helping our team achieve a healthy work-life balance, and providing exceptional care for our guests. We also strive to always do the right thing.
If that sounds good to you, we invite you to learn more about our core values and our approach to doing business.
Mission Statement: Our mission is to support our practices in positively impacting lives by improving smiles, confidence, and overall health.
Provide a five-star experience for our guests.
We strive to be warm, friendly and treat every one of our guests the way we want to be treated.
Support exceptional clinical care.
We put safety above all else, communicate clearly, and do whatever we can to help our guests get the care they need.
We all do our best to be accountable, available and put people before profits.
We want to serve the whole of every community we practice in and welcome guests and team members from all backgrounds.
We believe that when we're kind, supportive, and work together, we can leverage our collective genius.
We know that our guests and our team members have choices, and are deeply grateful that they've chosen us.
Achieve happiness through balance.
We know that our team members are dedicated to their families and loved ones and support a strong work-life balance.
If you're curious about partnering with Oak Dental Partners, we'd love to hear from you. Let's start a conversation!